About us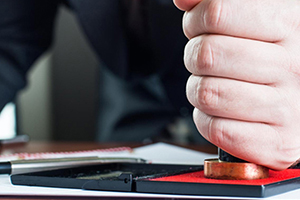 Embassy attestation is one of the largest document processing companies in India, with complete solution for your certificate attestation formalities from India, UK, USA, Canada, Australia, and all over the GCC etc. Embassy attestation is a company, providing efficient and reliable service for certificate attestation to its clients, has its head office in Delhi. Our aim is to achieve customer satisfaction completely thus we present customer friendly services to our esteemed clients and ensure their fulfilment
Embassy attestation is a skilled organization for educational certificates attestation, birth certificate attestation, Commercial documents attestation, Marriage certificate attestation, Death certificate attestation and attestation of affidavits of all kinds. We assure 100% genuine attestation on all the certificates at very competitive rates –the best in the market. And make sure of the act of witnessing the signing of a document and then also signing it to verify that it was properly signed by those bound by its contents in your document
Why to choose EMBASSY ATTESTATION
We are a prestigious and reliable company. Since decades we are into the document clearing field. Our team consists of trained staff members who possess excellent skills and who care for your documents as same as you do. They very well understand the value of your certificates which you received after going through a tough phase of struggle and hard work
Need of EMBASSY ATTESTATION
Embassy attestation is compulsory to get jobs or to process Visa.
Where do we get Embassy Attestation done?
The concerned Embassy attestation is done from Delhi and this is the final procedure to be done from India on any Certificate/Document for its legalization to be completed, but in case of Iran Embassy we get embassy attestation from Hyderabad.